Up for sale is a 12 inch Unipivot tonearm that is just not getting used.
I set it up on my SP10 and I liked the sound that it was able to produce from a humble MM cartridge but prefer the SME V arm.
Some pictures of it in action: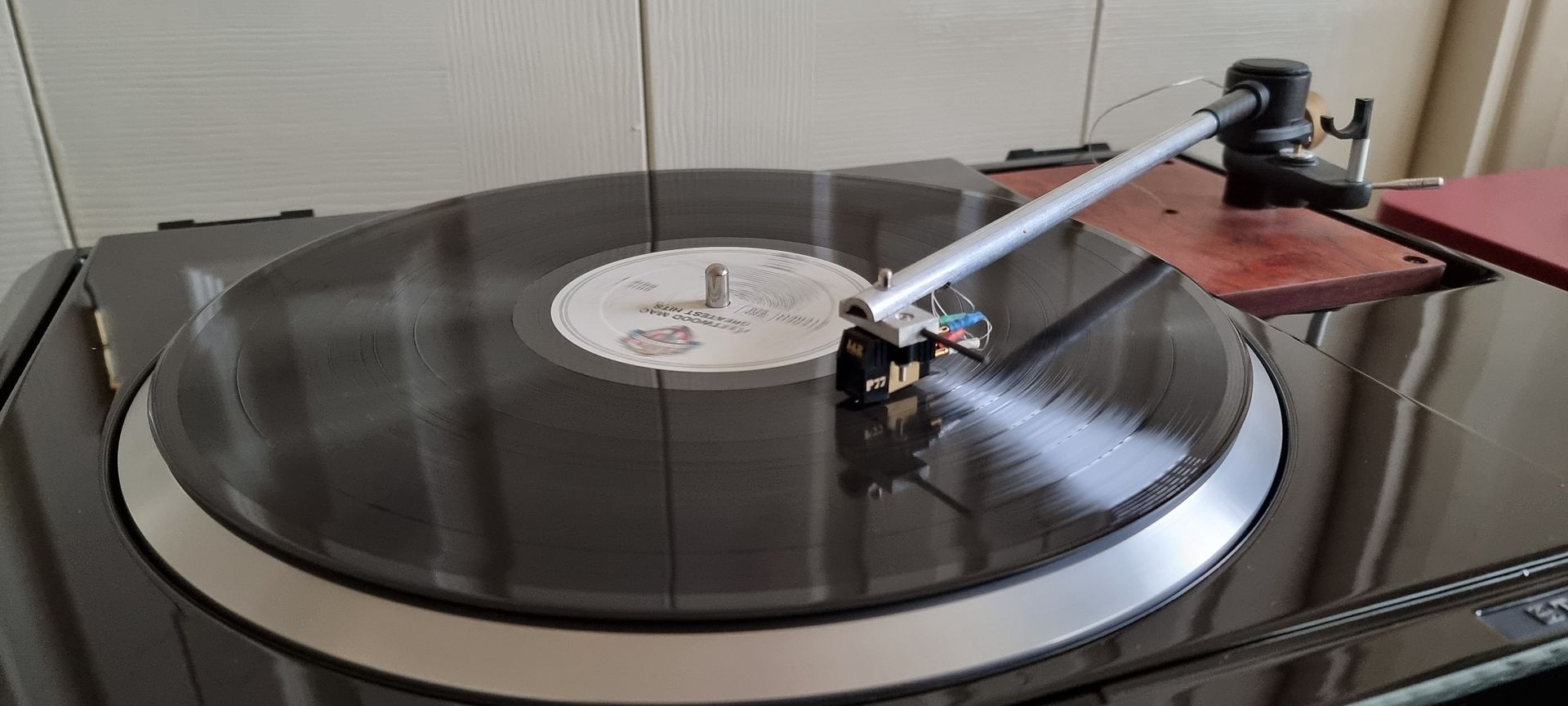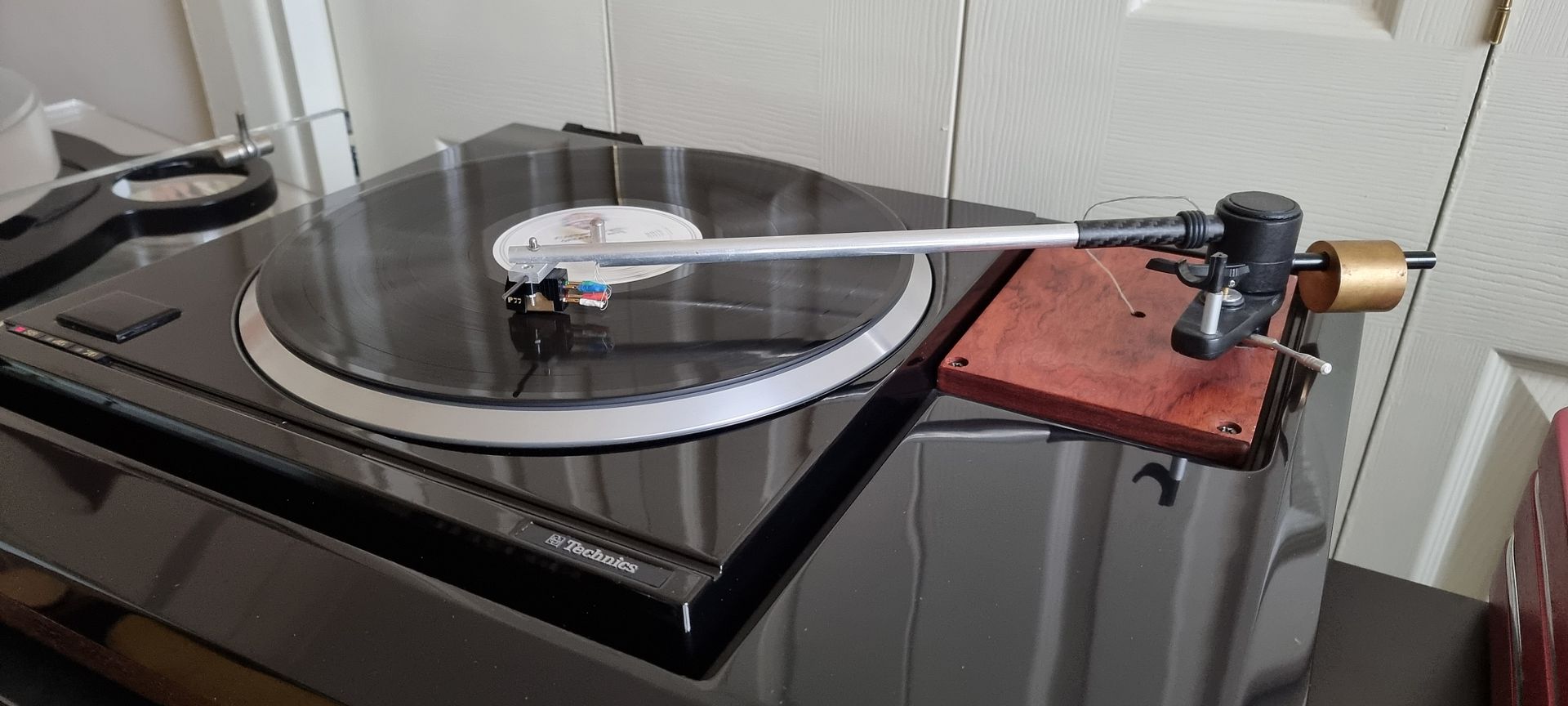 This shows the component parts that make up the arm.
Looking for somewhere around £60 + postage (won't be too much I would think). Will be packaged to make sure it travels securely
Any takers?