May 25, 2022
117
109
58
HiFi Trade?

No
I don't know if this is the audience but I'd like to sell this near mint pair of Elac Debut 2.0 Bookshelf Speakers, Model: DB62-BK. I upgraded and these are a touch too big for the planned second system.
Designed by Andrew Jones these stand mounted speakers sound great and are highly regarded. Please see the review: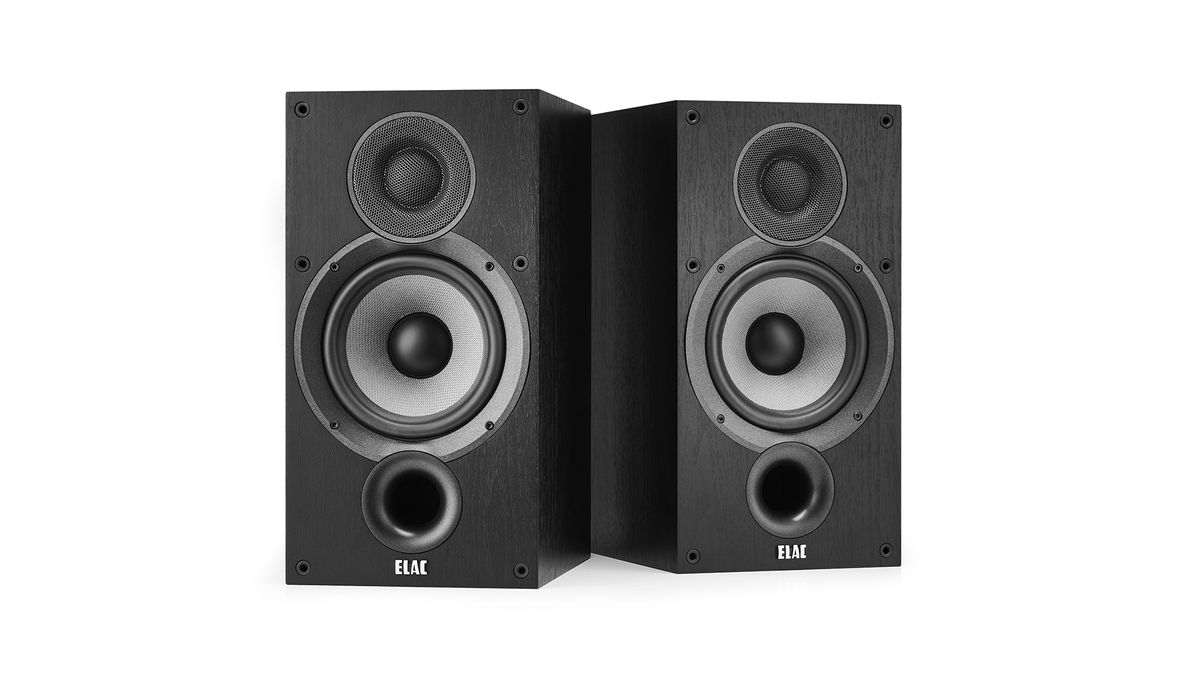 The Elac Debut 2.0 B6.2 are a mature and understated pair of speakers
www.whathifi.com
These are not new, but are in near mint condition with the most minor of marks from being mounted. One tiny blemish on the veneer of one speaker is all I can find. And you can't see that when it's in situ. They are boxed, complete with inserts and bags so I will consider posting at your expense. Strong preference for collection from Altrincham, South Manchester or meet somewhere within striking distance?
Any interest @ £160 for the pair? I'm also after a decent entry level DAC with optical in so swaps considered.