Selling working Garrad 401 motor unit only. Early raised lettering version.
Cosmetically in nice original condition. Only flaw is small scratch below lettering but could be easily touched up. Mechanically it all works ok. Strobe bulb has blown but everything else seems original and complete. Not serviced whlie in my possession so would probably benefit from one.
Looking £675 plus UK delivery.
https://postimg.cc/rRSZJ3CD]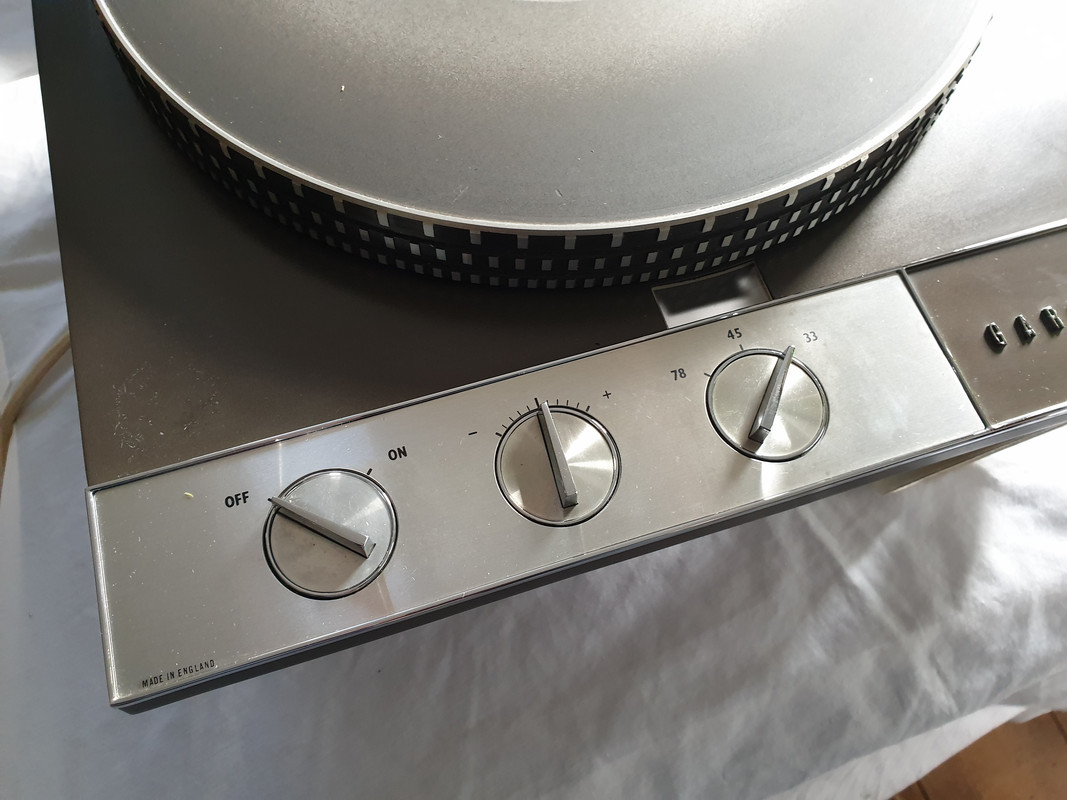 [/url]
https://postimg.cc/GHC523dG]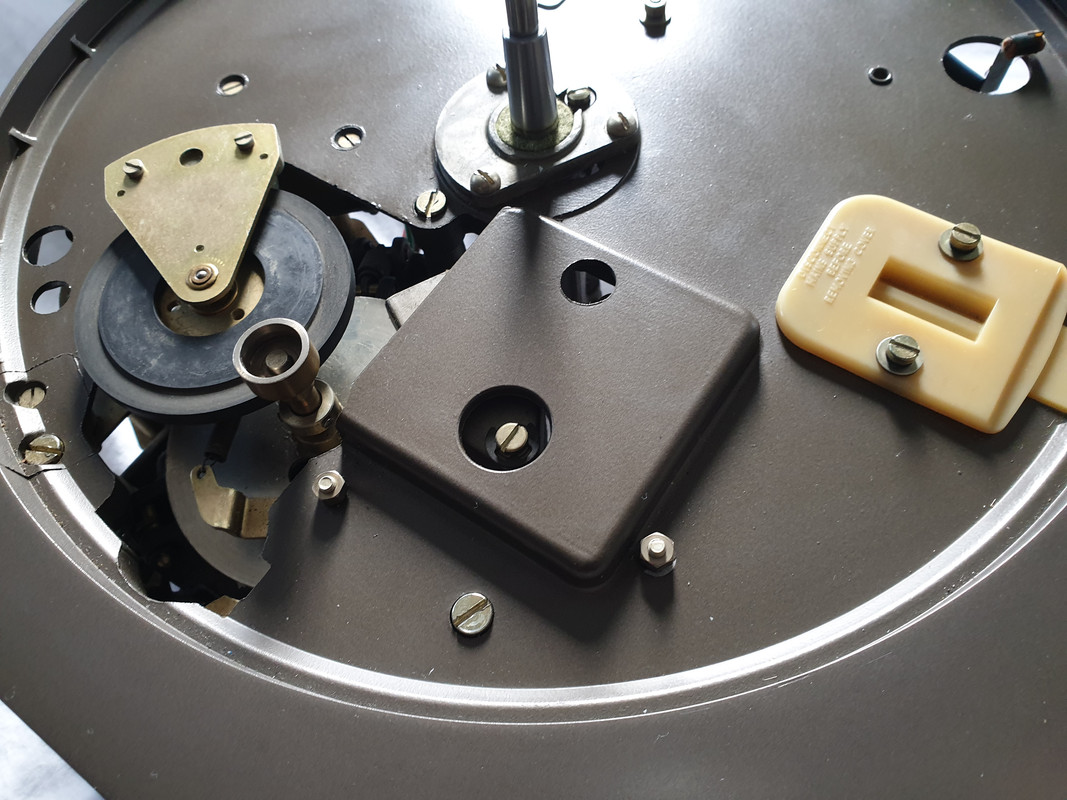 [/url]
https://postimg.cc/2qSp5kd2]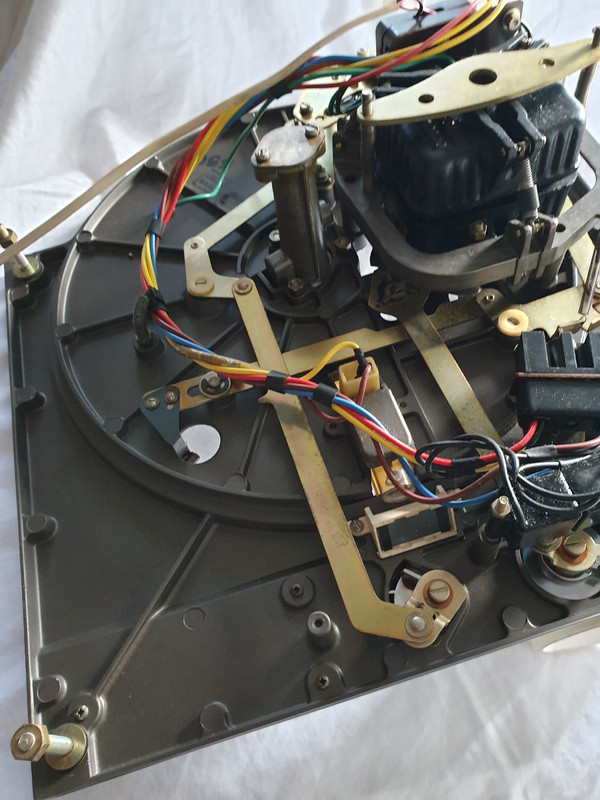 [/url]
https://postimg.cc/m1wNhsyy]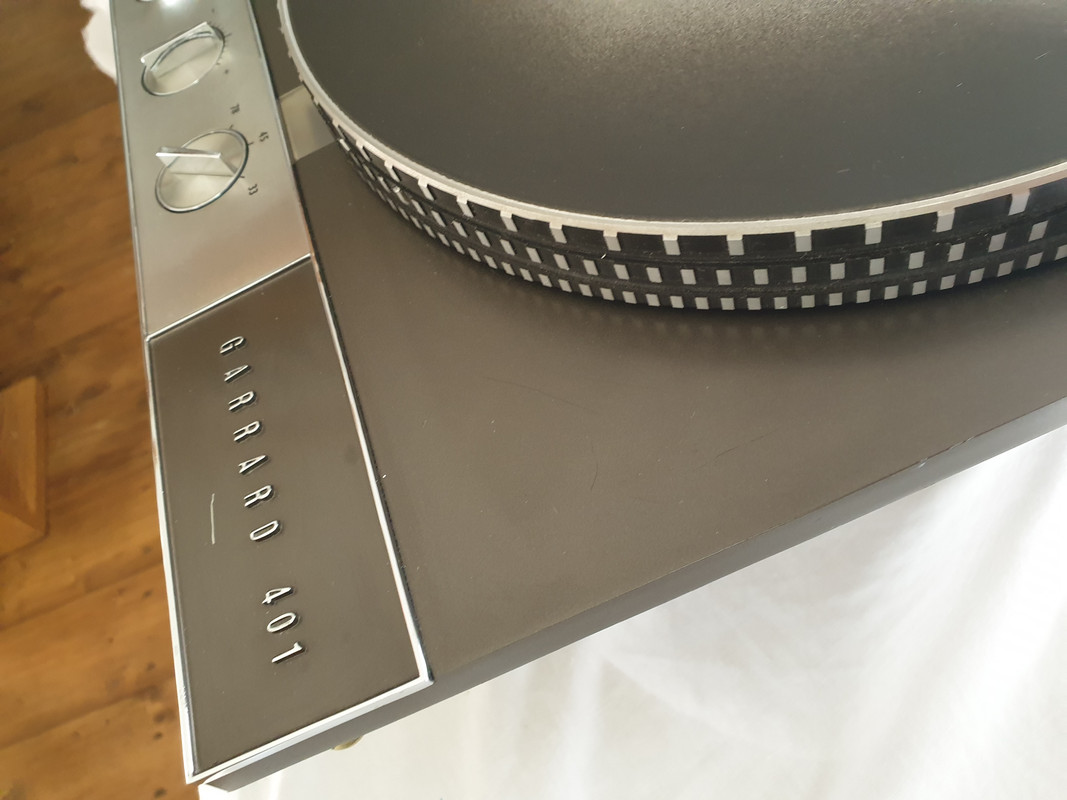 [/url]
Last edited: