Nov 29, 2006
2,438
324
128
AKA

Carl
HiFi Trade?

No
SOLD
This is a late 80's LP12 updated into a modern Cherry plinth and looks really pretty! Classic LP12 sound with modern looks. All fully serviced, set-up and playing beautifully. I've been through every single part on this Linn and cleaned, refurbished or replaced to make this as nice as it can be.
Spec is:
Cherry corner braced plinth
pre-cirkus sub-chassis and late black liner bearing
Valhalla is in very nice condition and clearly has not seen a lot of use
Rega RB300 tonearm with Tunsten counterweight
Linn K5 cartridge in near new condition
all new nuts, bolts, wiring, oil, belt, feet, hinges, mat and springs etc.
There are some marks on the top of the outer platter (under the mat) but none around the rim which is clear and bright.
Located on the Wirral. £1200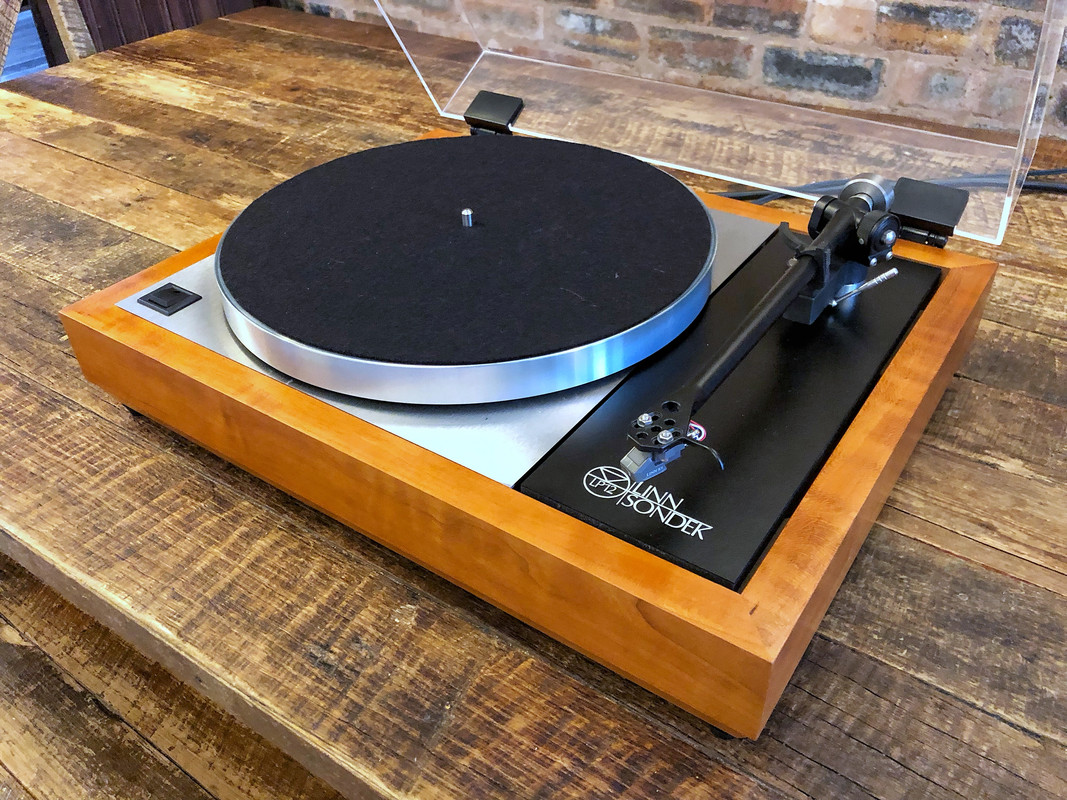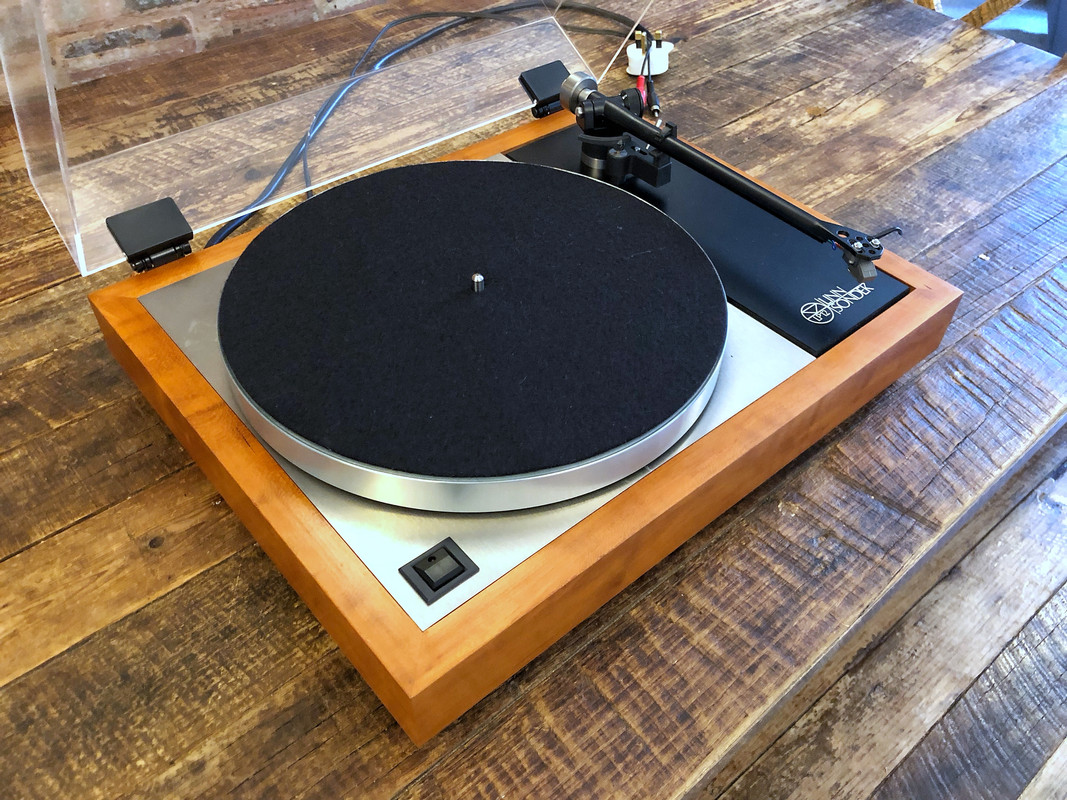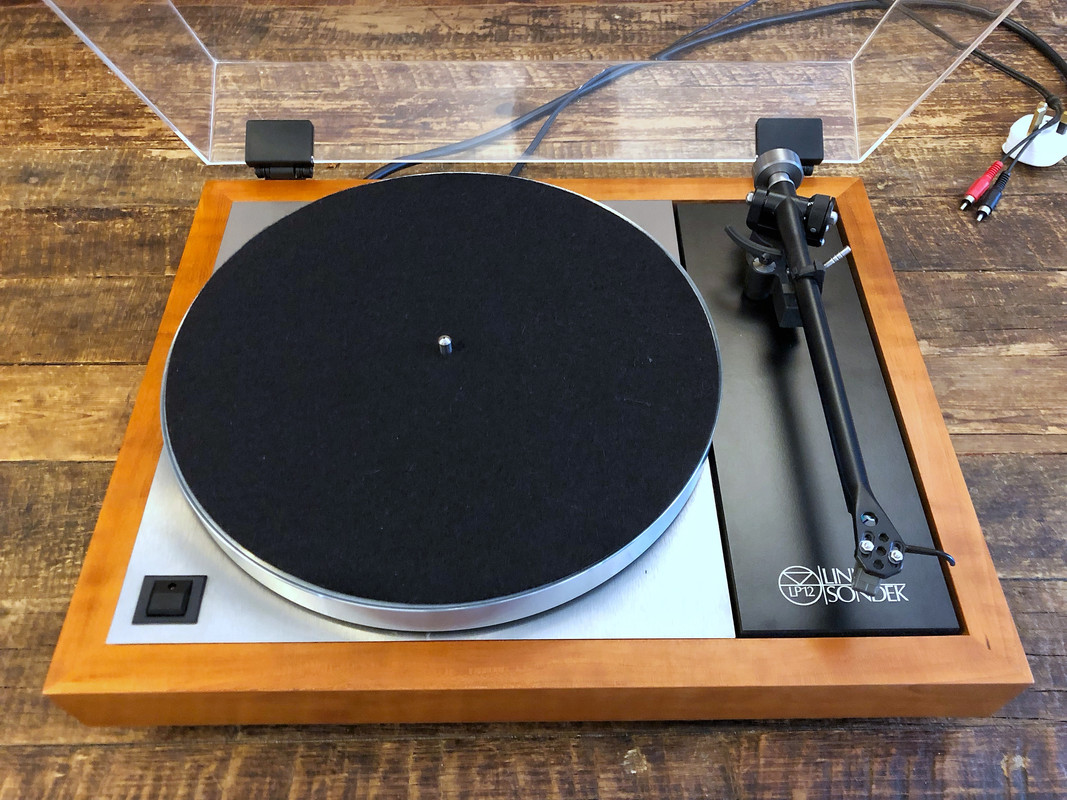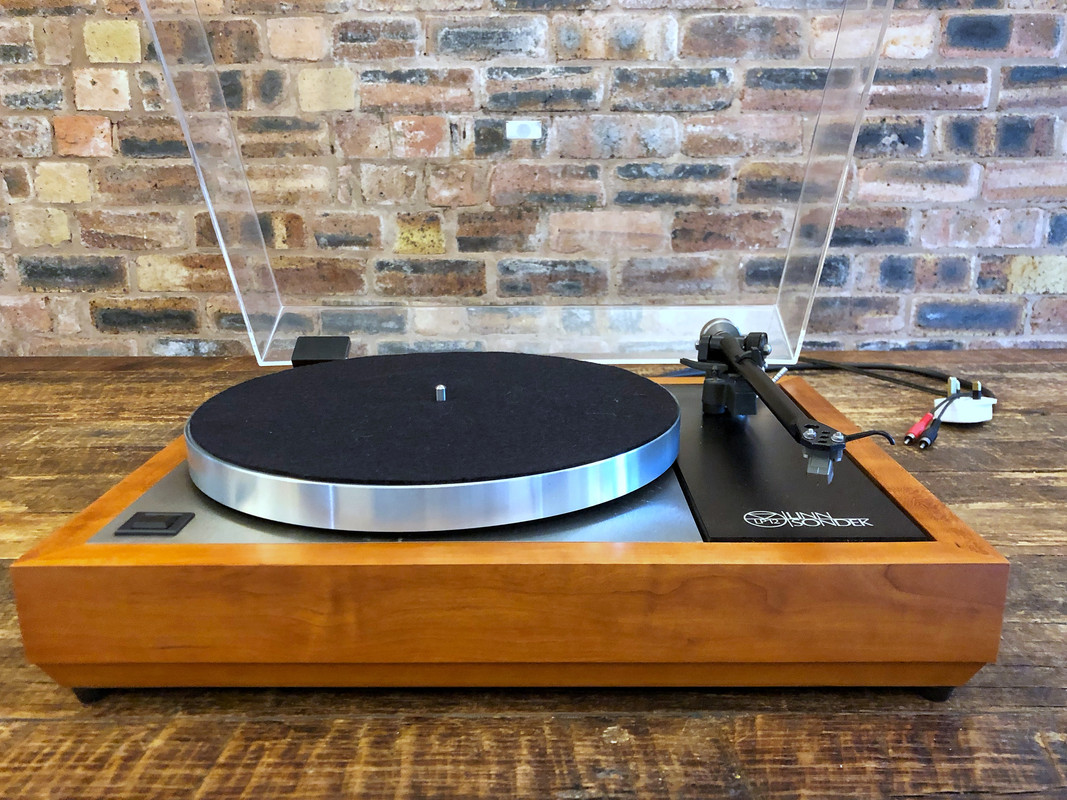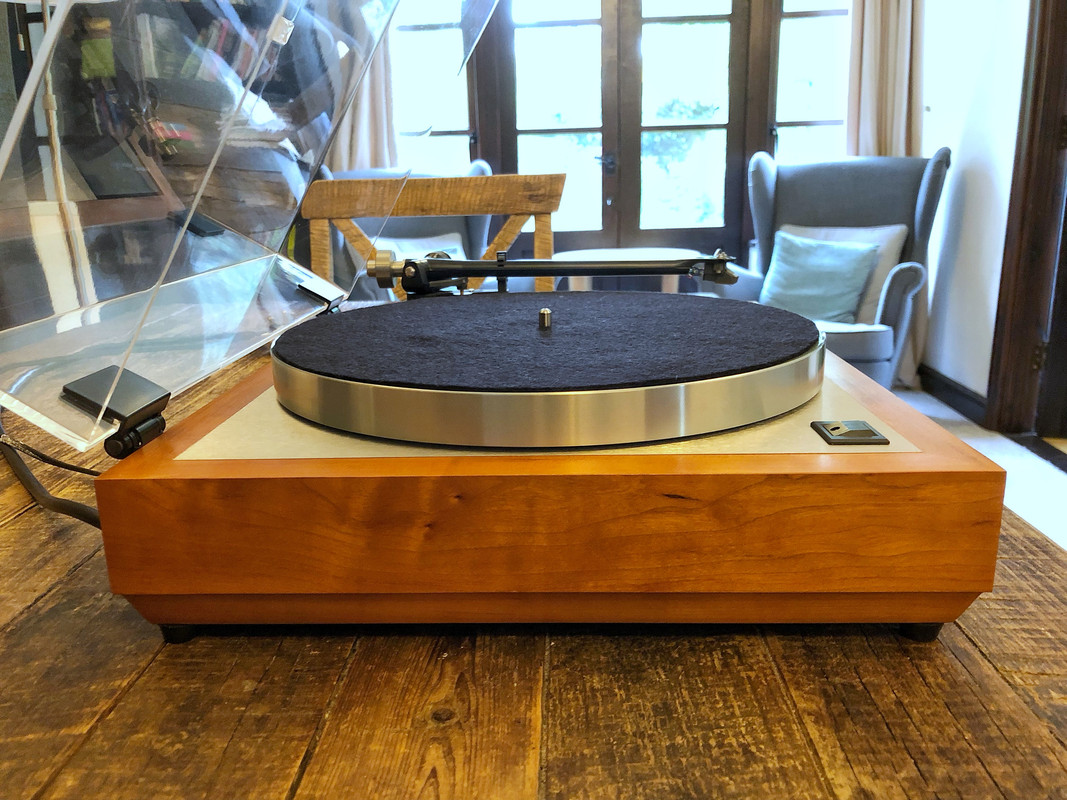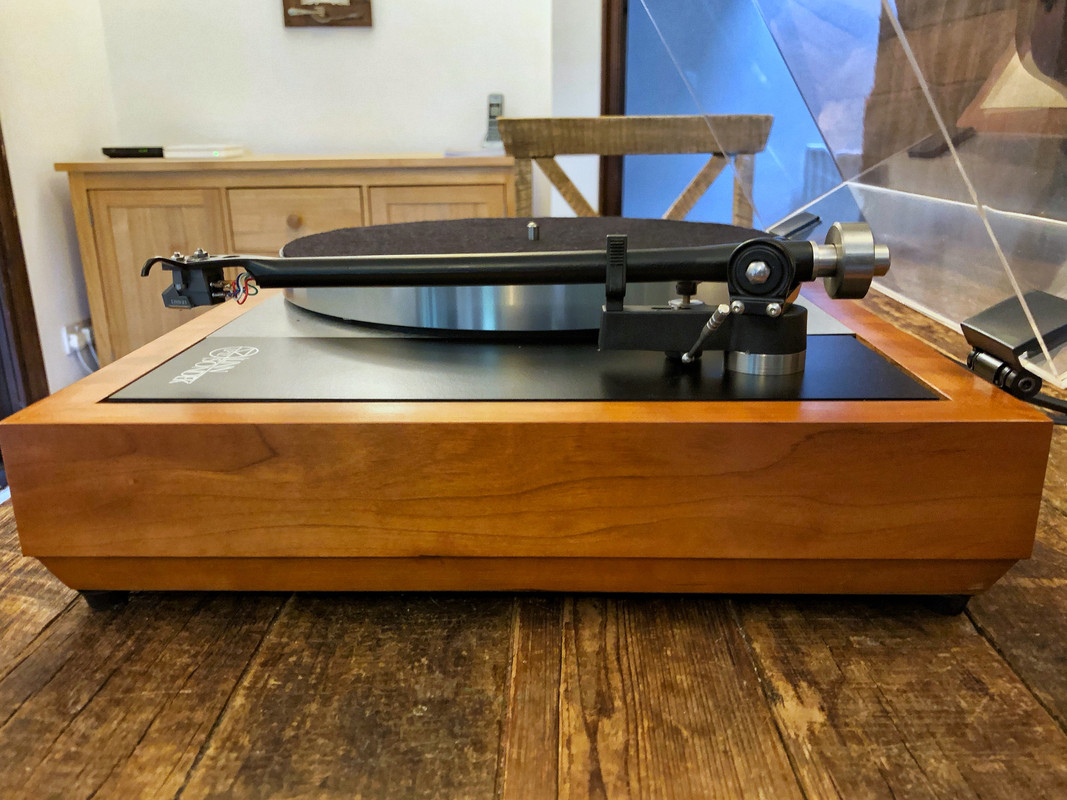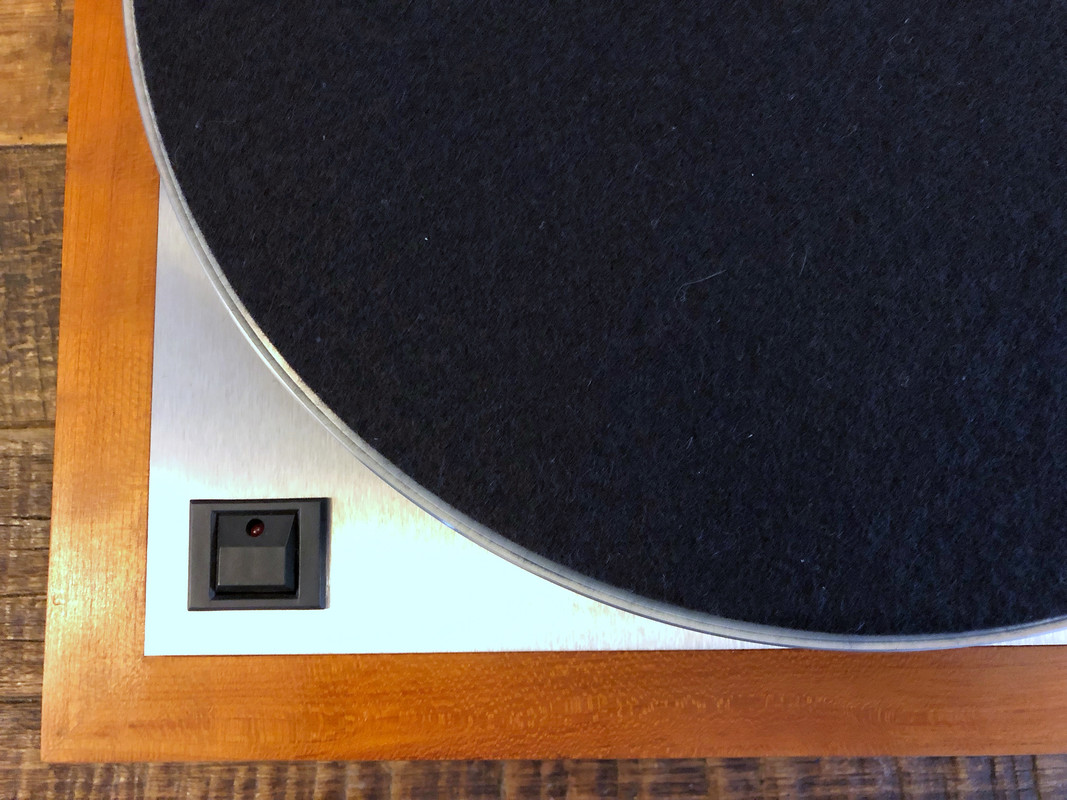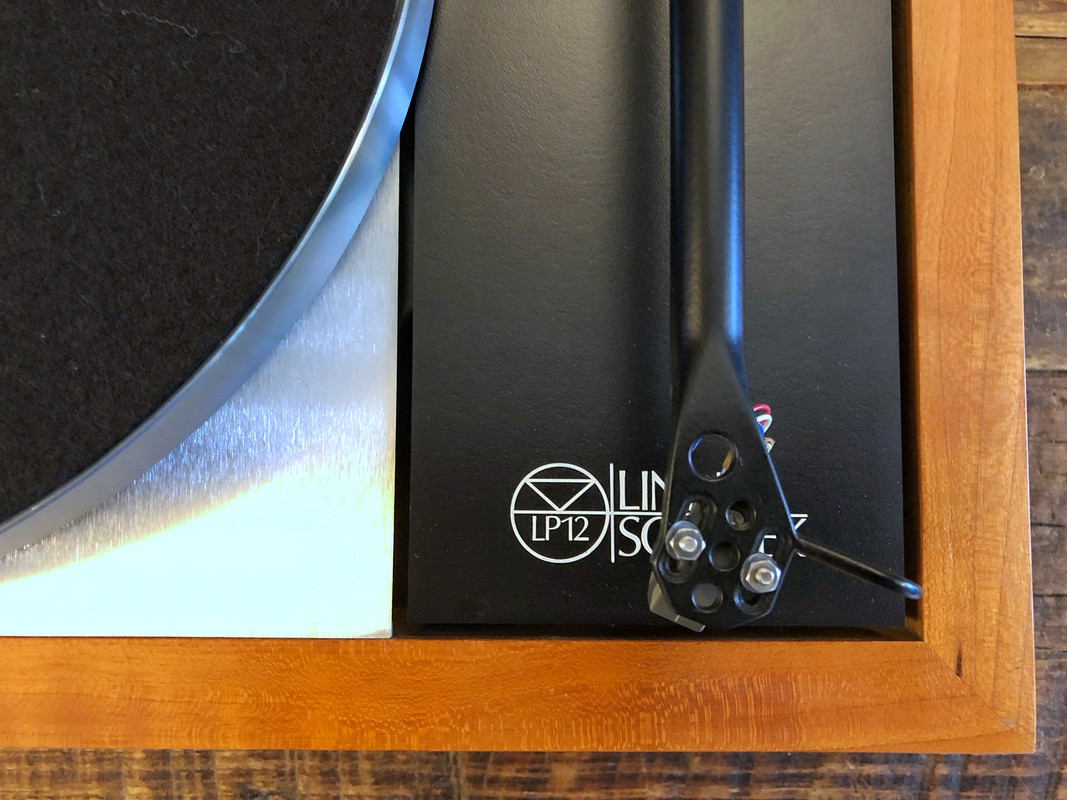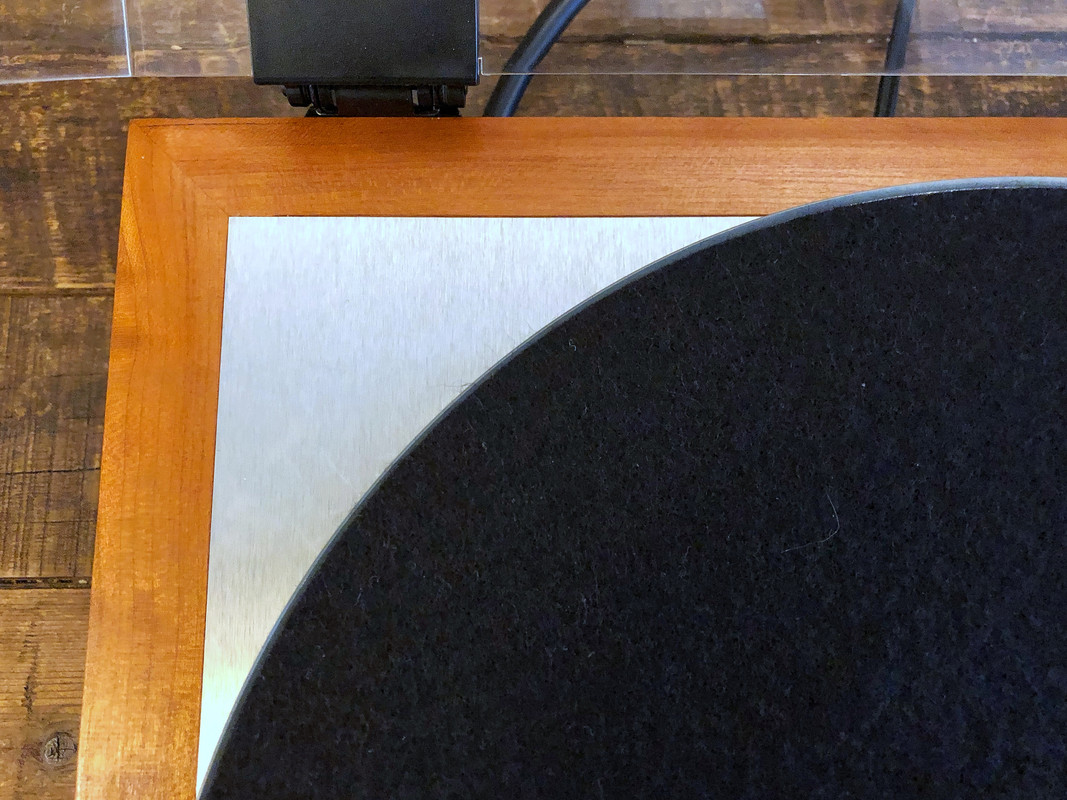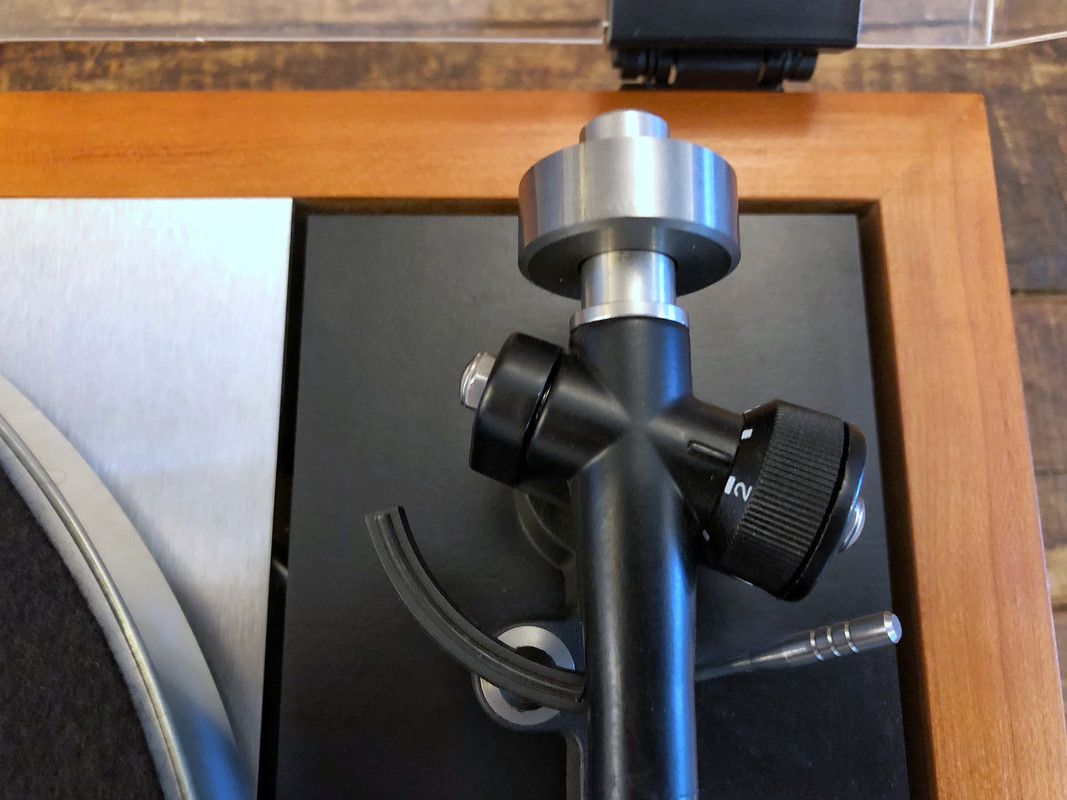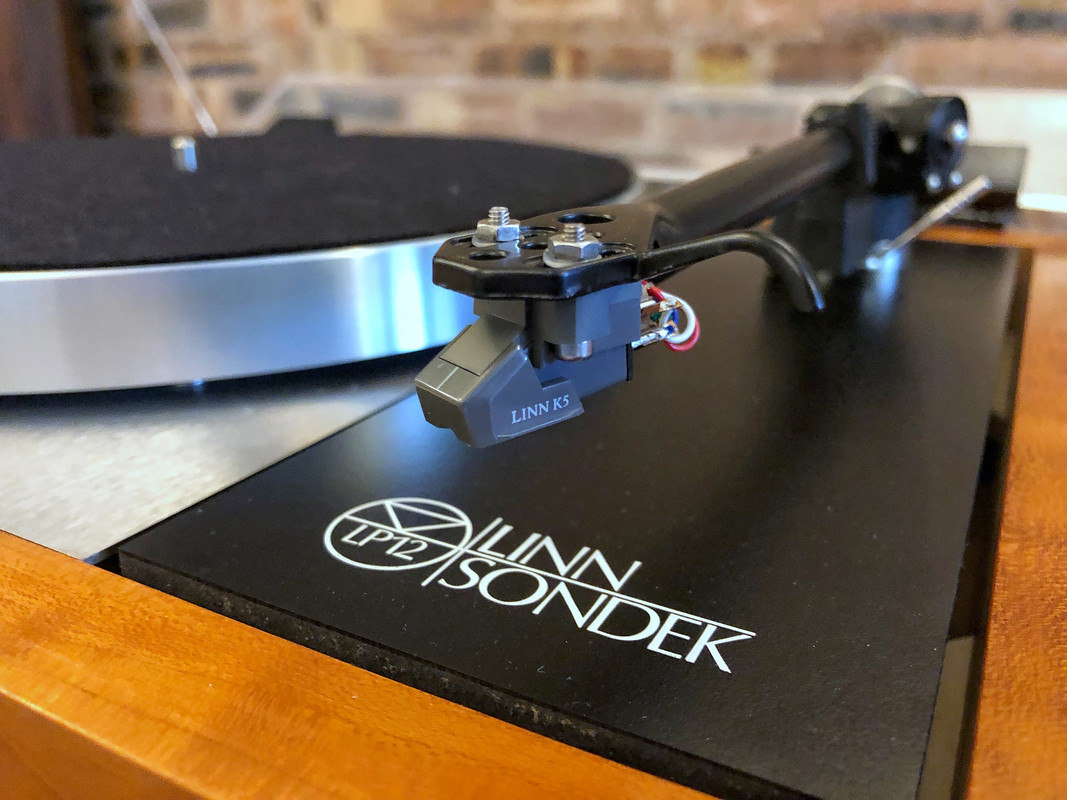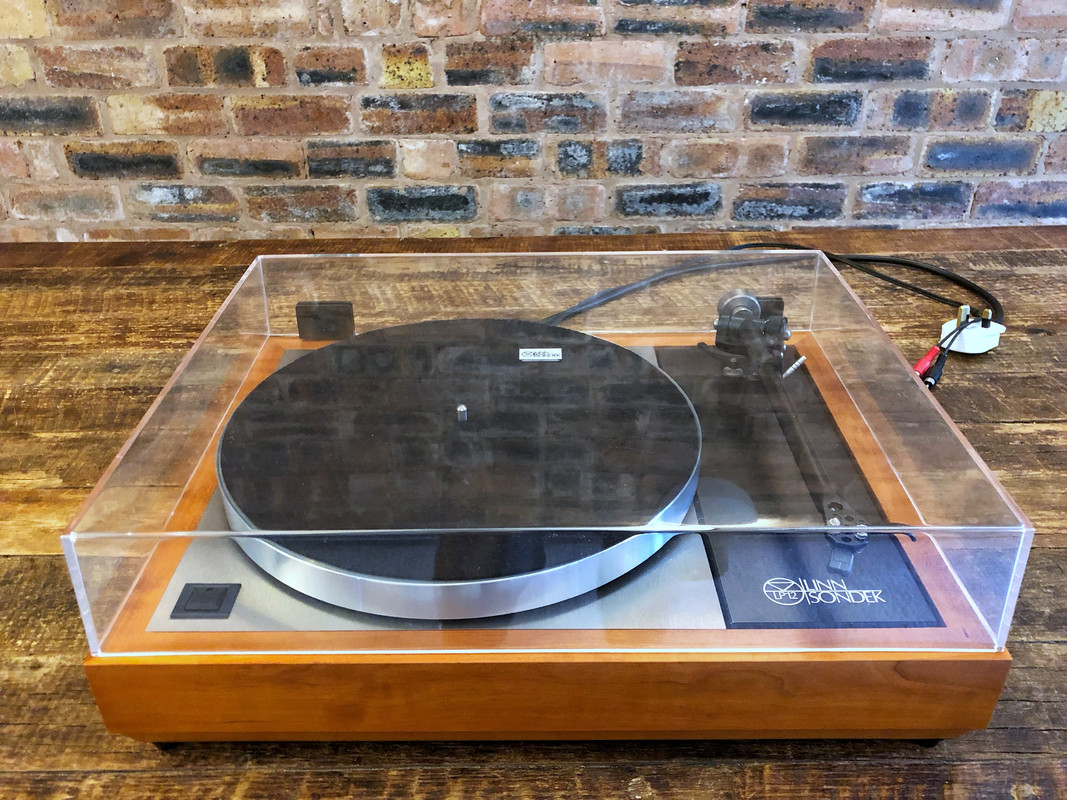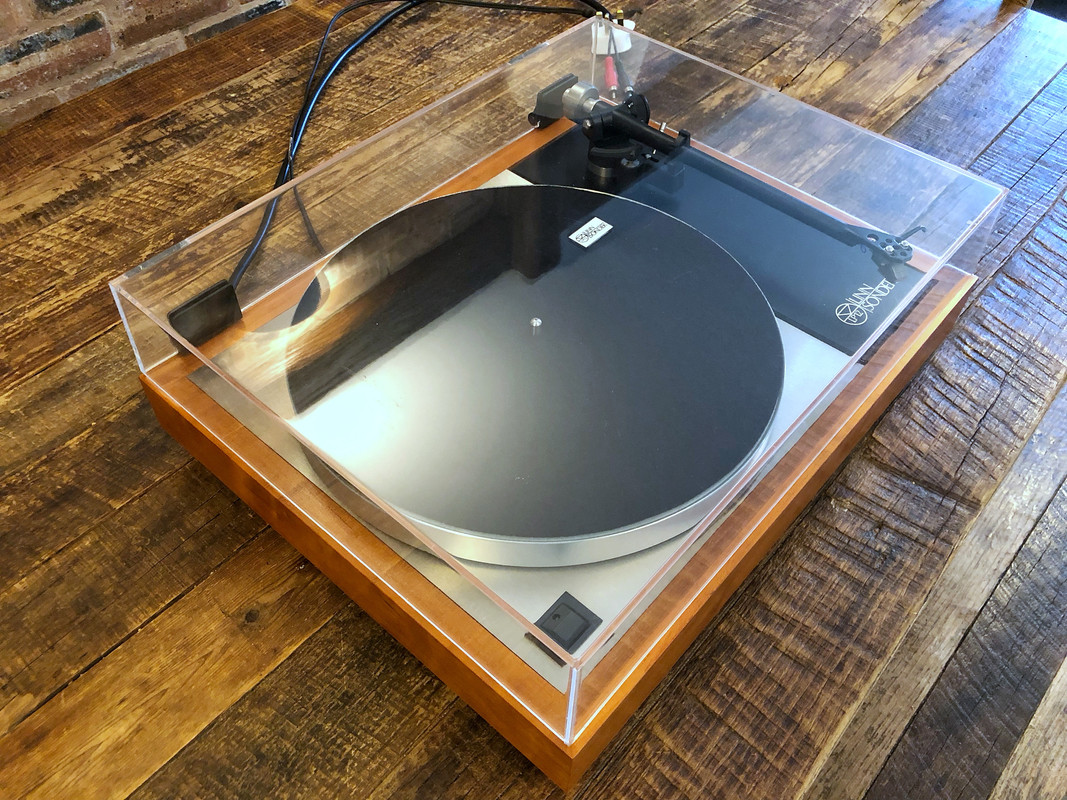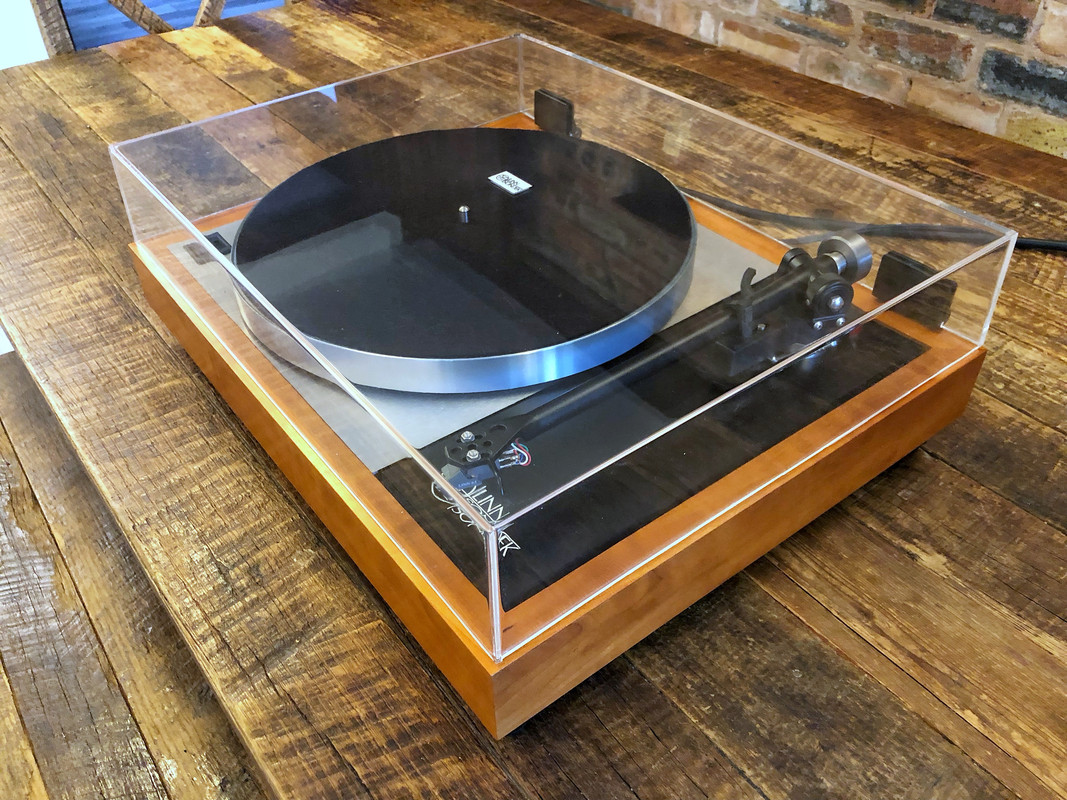 Last edited: