May 25, 2012
30
2
38
AKA

Dave Johnson
HiFi Trade?

No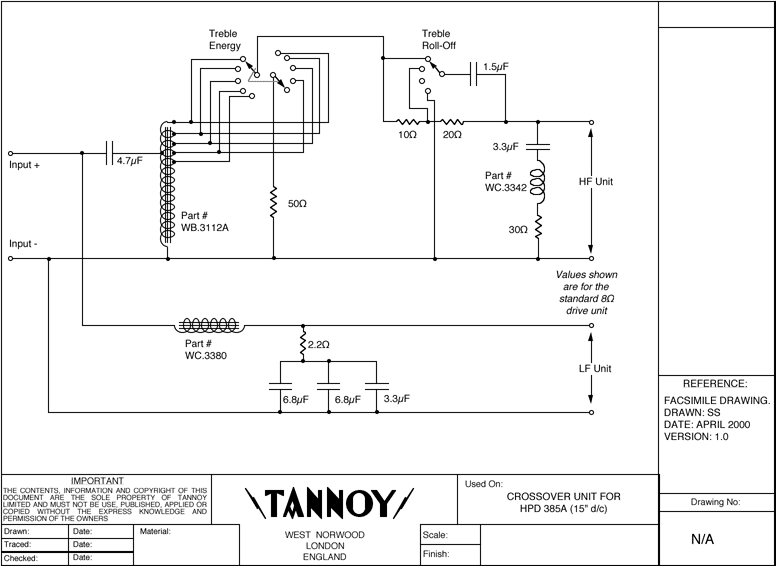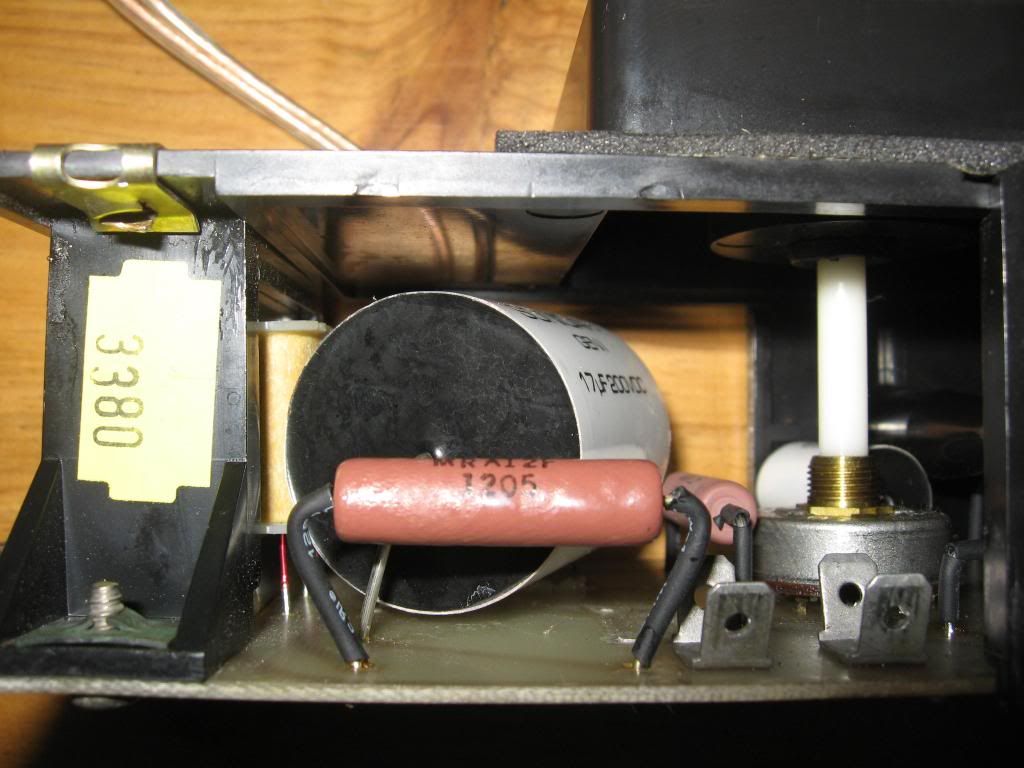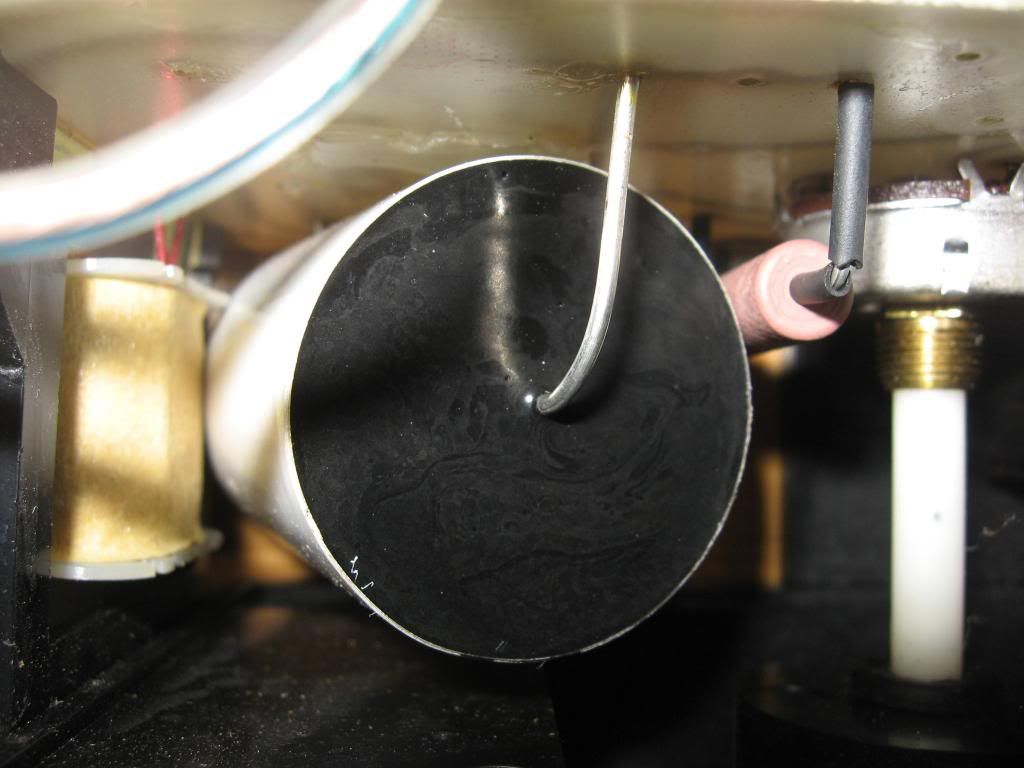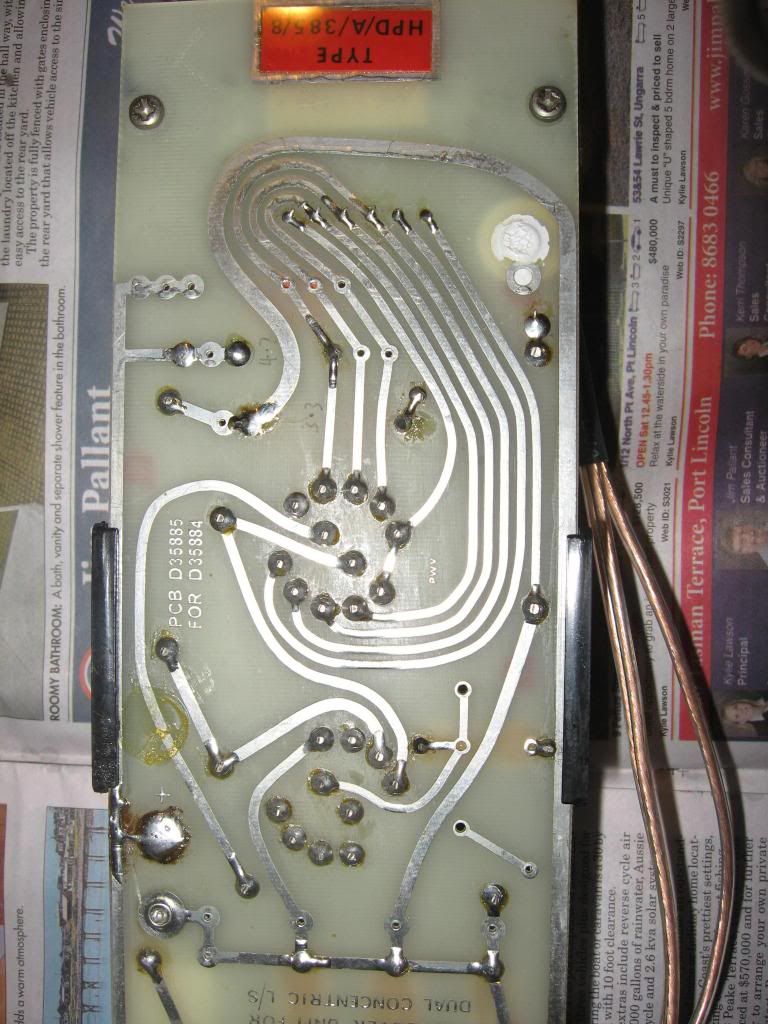 Hi there,
I hope this post may assist others who are considering replacement of original caps & resistors in Tannoy HPD385 / Type A crossover's of 1975 vintage.
I've owned these spkrs for approx 6 months they are installed in well built 270 litre bass reflex enclosure very similar to the original Tannoy recommended enclosures of that period. I live in Australia, during the 1970's / 80's Tannoy would export these great drivers & crossovers. Scott Krix who went on to create his own Audio company specializing in Movie theatre sound reinforcement built these spkrs for a customer back in the 1970. His attention to detail & quality of workmanship is apparent in the enclosures he built for these drivers.
I used Mills 12W resistors & Sonicraft Gen 1 capacitors, all parts were purchased from Sonicraft in USA -
http://www.soniccraft.com/index.htm
The parts purchased for the pair of crossovers
> Sonicap
> 2 x 17uF, 200V
> 2 X 4.7uF, 200V
> 2 X 1.5uF, 200V
> 2 X 3.3uF, 200V
>Mills
> 2 x Mills 10 Ohm, 12W
> 2 x Mills 20 Ohm, 12W
> 2 x Mills 30 Ohm, 12W
> 2 x Mills 49.9 Ohm, 12W
> 2 x Mills 2.2 Ohm, 12W
The only deviation in component value to the original cct was the 17uF cap which replaces the array of 6.8uf / 6.8uf /3.3uf caps. This does fit into the original PCB by mounting the 17uf cap vertically opposed to original horizontal placement. The original 9W resistors accommodate the 12W Mills resistors regarding hole size. I elevated all resistors by 5-10mm off PCB like the originals. Overall the replacement was fairly painless, but the sound over the original components was night & day difference, needless to say the originals are not going back in.
Cheers Johno.