Jul 6, 2020
47
18
28
AKA

Johnny
HiFi Trade?

No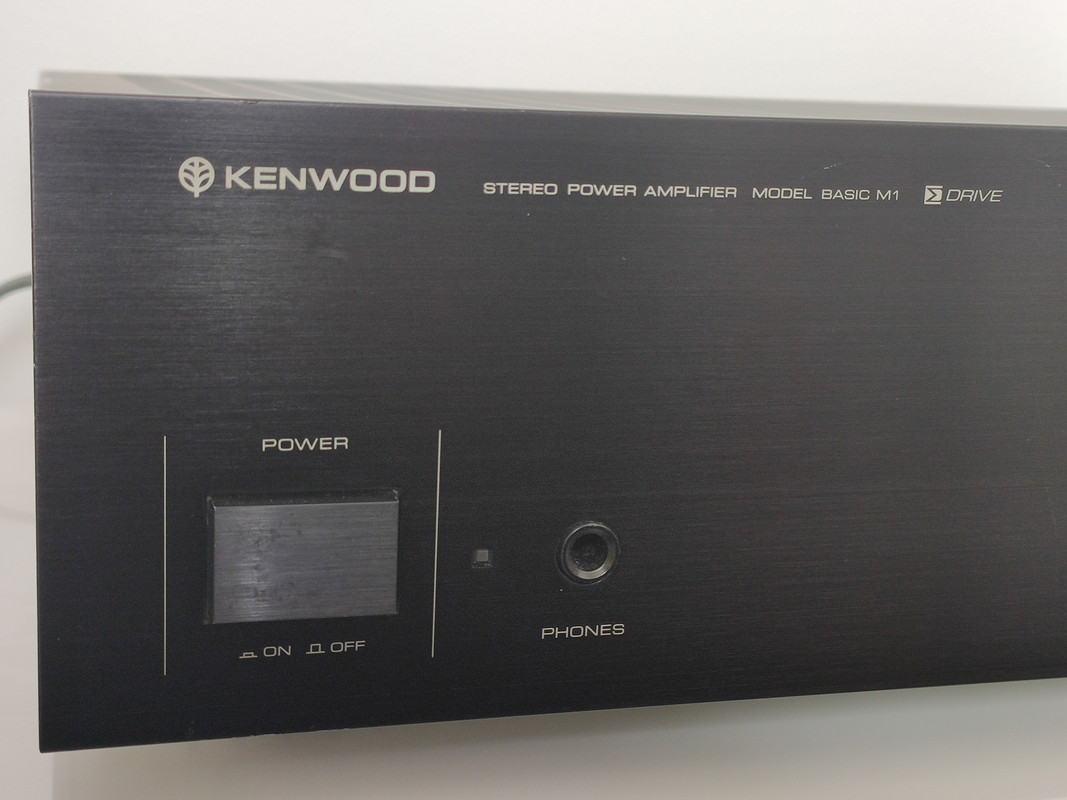 For private sale is a Kenwood M1 power amplifier.
The amplifier is in working condition.
This black box will give you 105W into a nominal 8.
The damping factor is monumental and the bass grip is superb.
Power output: 105 watts per channel into 8Ω (stereo)
Frequency response: 1Hz to 300kHz
Total harmonic distortion: 0.005%
Damping factor: 1000
Input sensitivity: 1V
Signal to noise ratio: 120dB
Speaker load impedance: 4Ω to 16Ω
Dimensions: 440 x 112 x 324mm
Weight: 9.1kg
This particular unit is a 220V European version.
https://www.vintageshifi.com/repertoire-pdf/pdf/telecharge.php?pdf=Kenwood-Basic-M-1-Brochure.pdf
https://www.hifiengine.com/manual_library/kenwood/basic-m1.shtml
http://www.hifi-classic.net/review/kenwood-c-1---kenwood-m-1-367.html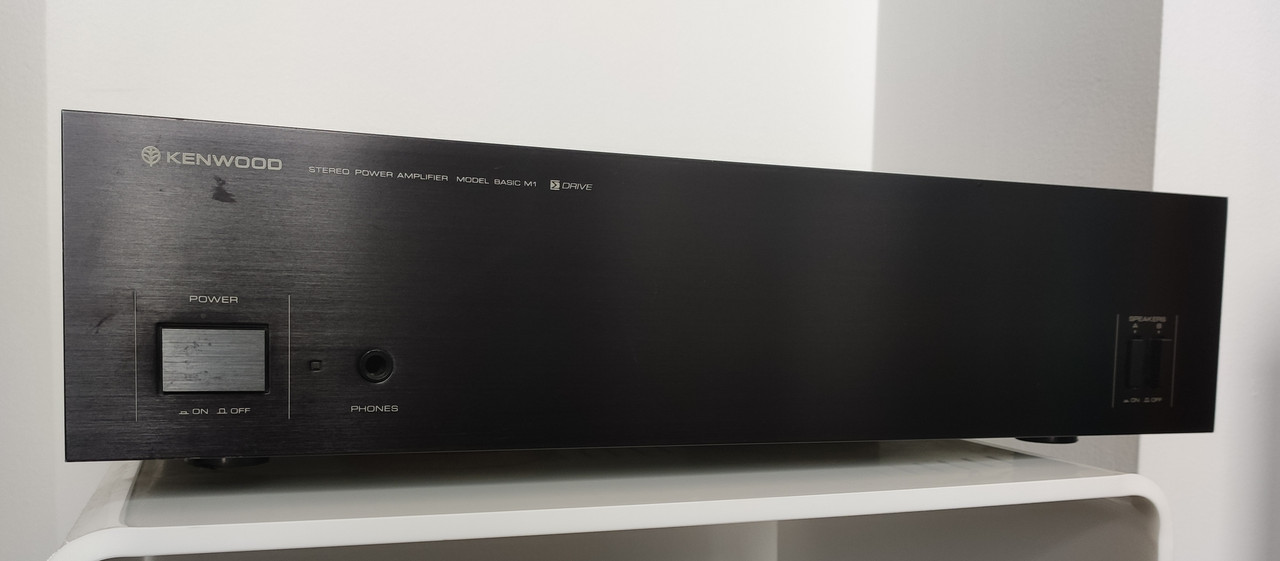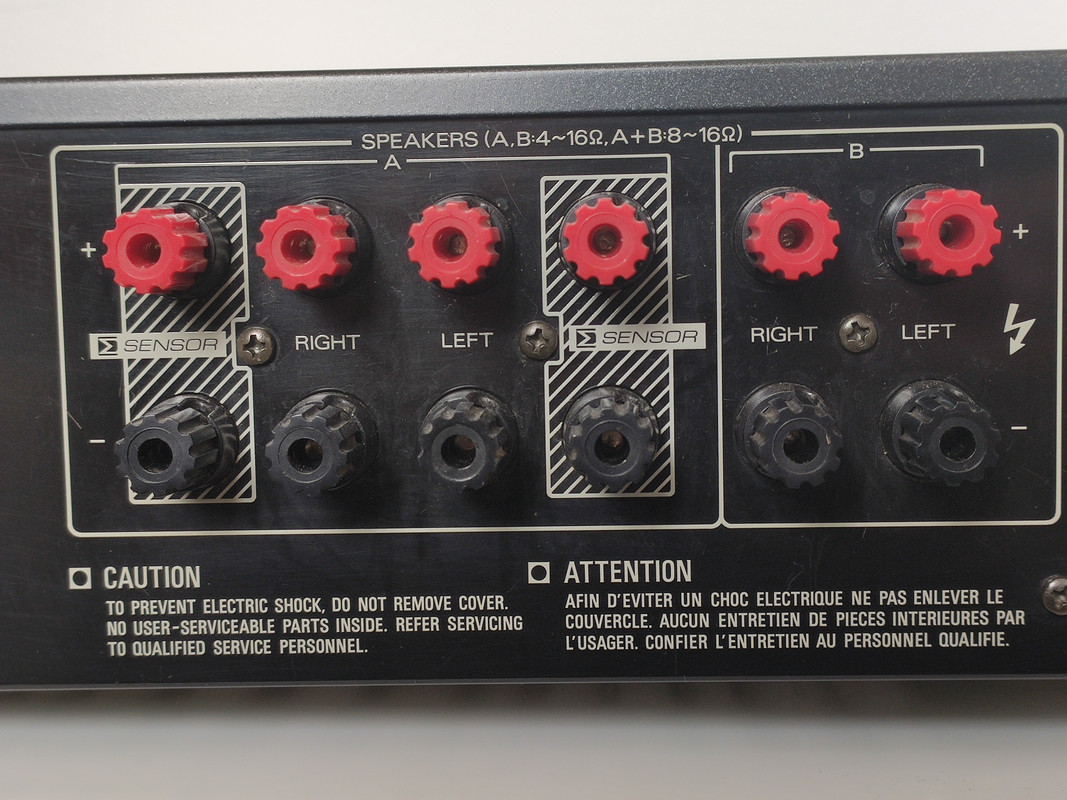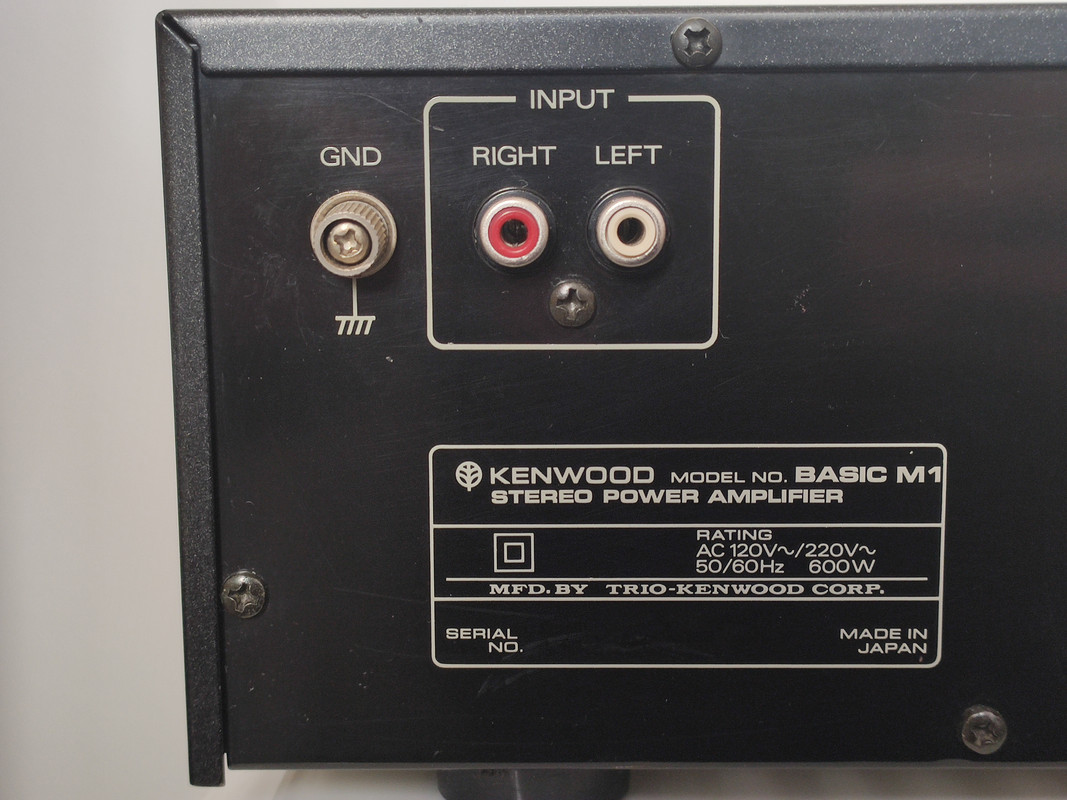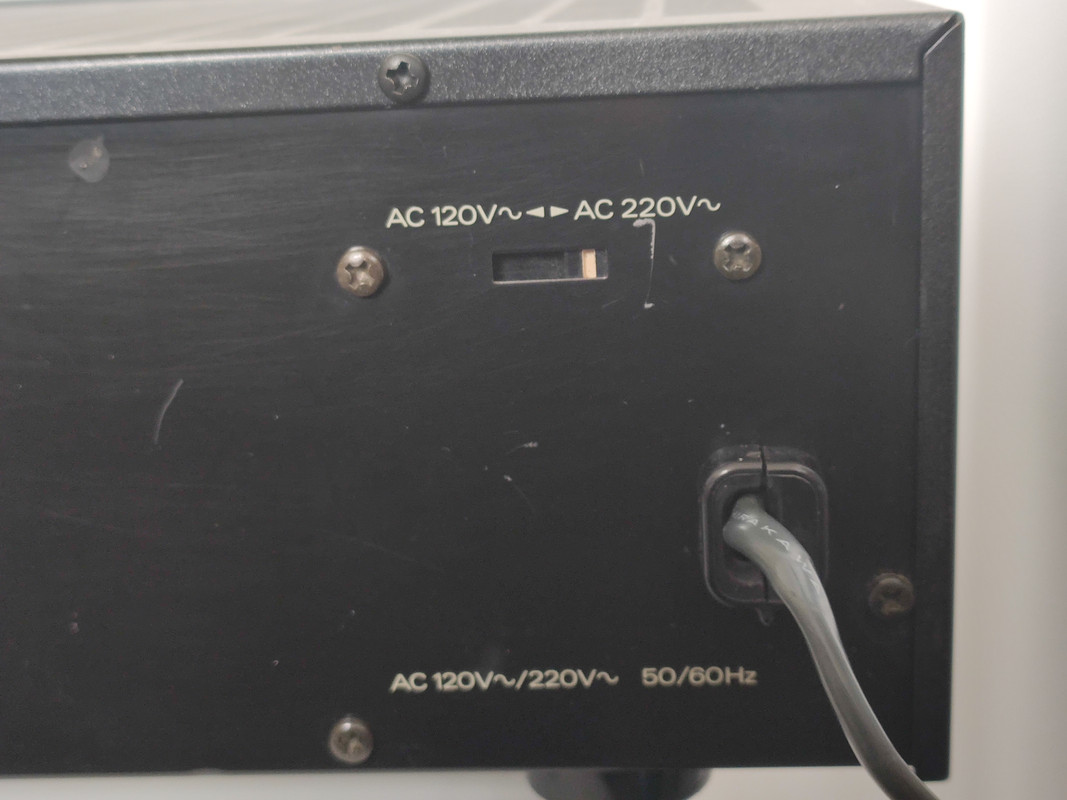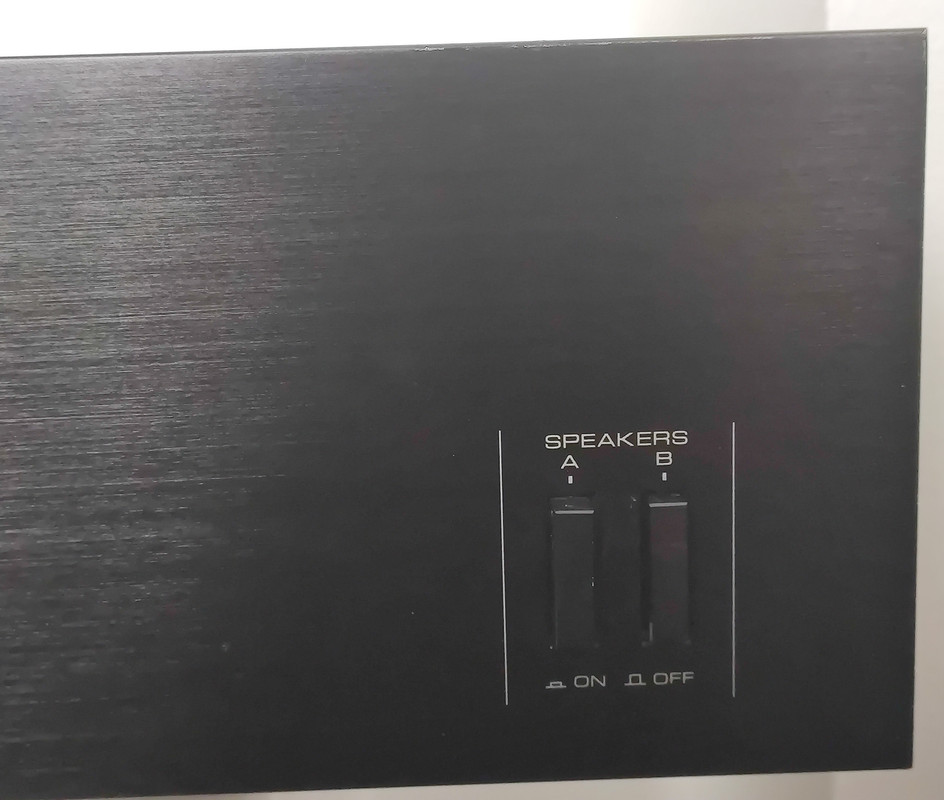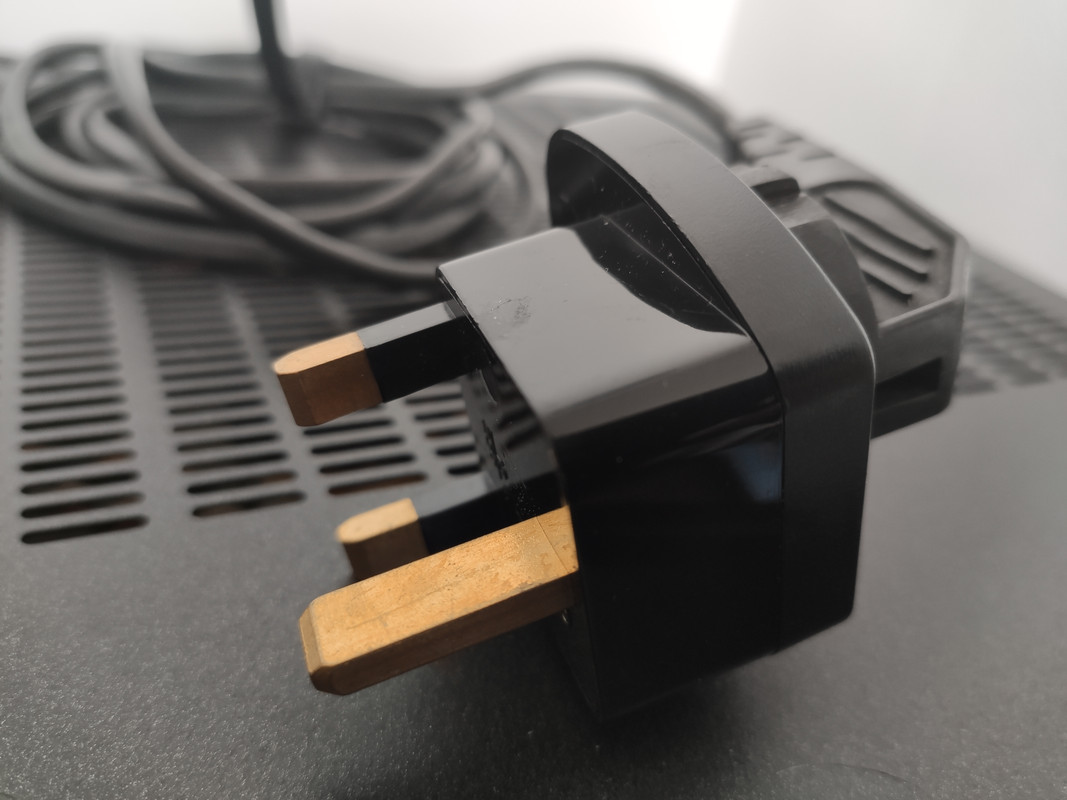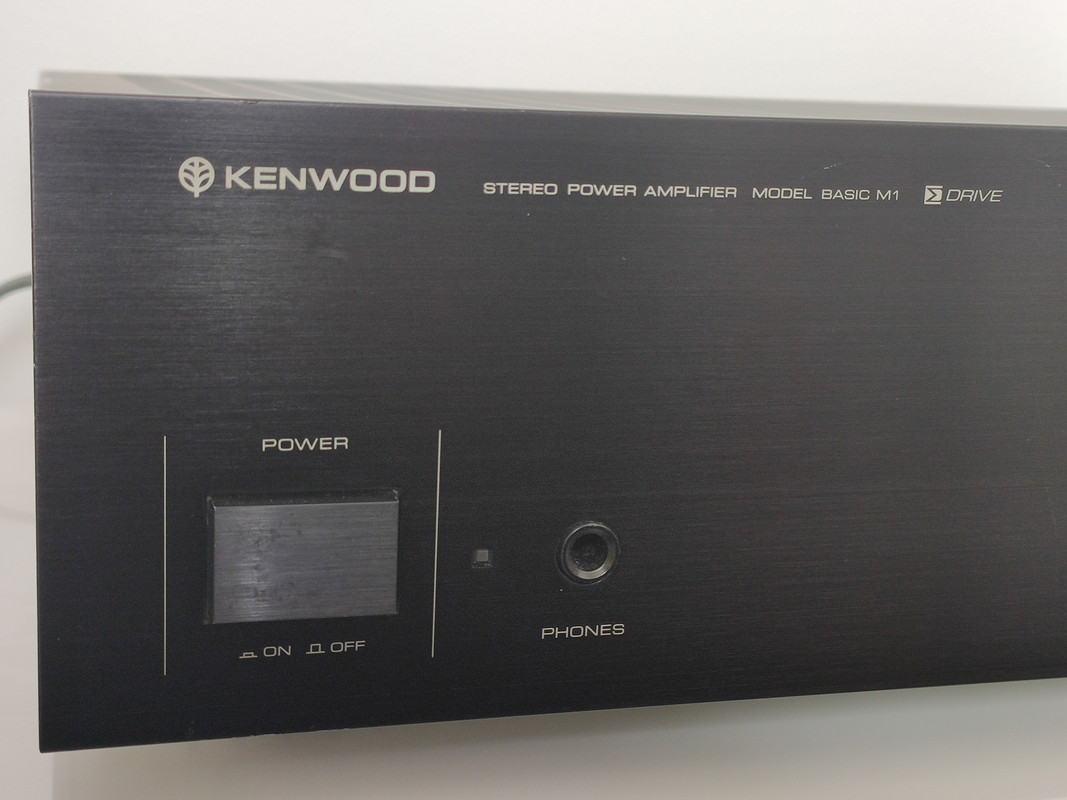 Last edited by a moderator: