Perfect, apparently.
Wammer
Mar 5, 2012
10,376
2,132
173
HiFi Trade?

No
I've ordered a Consonance Cyber 222 Mk2 preamp, and I'm thinking of buying this also- a Vincent SP 993, 200w/8ohm, 400w/4ohm, 700w/2ohm, 60w/class A.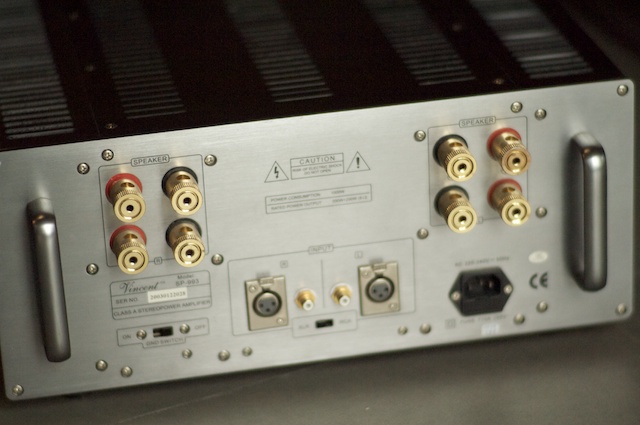 Has anyone tried one? Before you ask, I don't know what the speakers will be, I will make or buy some to suit.